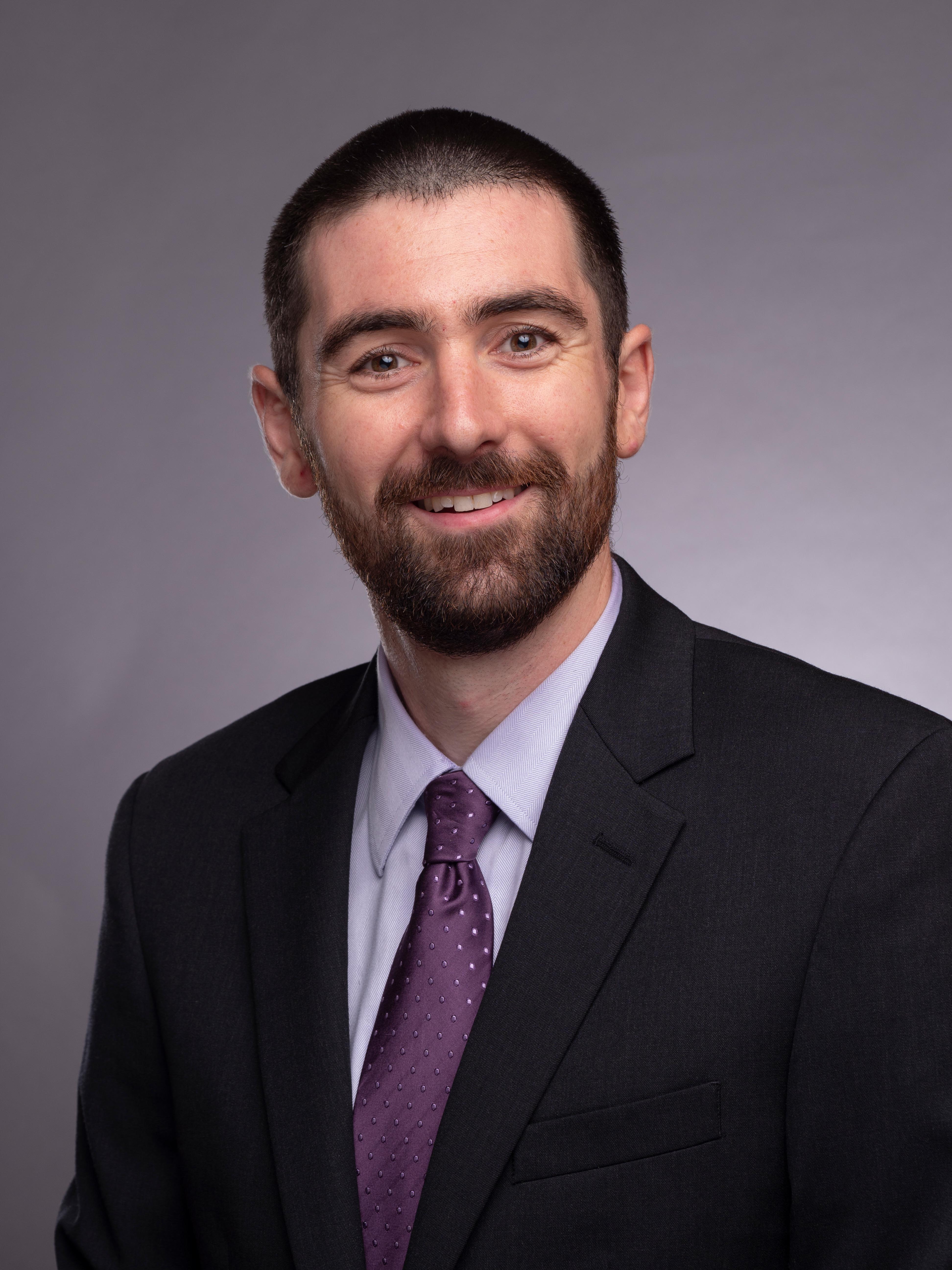 Assistant Professor
Lehigh University

College of Business
Decision and Technology Analytics
College of Health

Research Summary
David's research aspires to improve human well-being inside service systems.
Read More
It integrates predictive and prescriptive analytics methodologies, largely focusing on operational problems in the delivery of basic-needs services. Motivated by practice, he has collaborated with healthcare and humanitarian organizations, including University of Cincinnati Health, the Cleveland Clinic, Cincinnati Children's Hospital, and the Freestore Foodbank, the largest emergency food and services provider to children and families in Greater Cincinnati.
David received his PhD from the University of Cincinnati Lindner College of Business, where he was awarded the Lindner College of Business Outstanding Doctoral Student Research Award. He also holds an M.S. in Mathematical Sciences from Clemson University and a B.A. in Mathematics and Economics from Wittenberg University.
Recent Publications
"Rea, D., Froehle, C., Masterson, S., Stettler, B., Fermann, G., & Pancioli, A. Unequal but Fair: Incorporating Distributive Justice in Operational Allocation Models. Production and Operations Management."
Recent Presentations
Decision Sciences Institute Annual Meeting (Virutal) INFORMS Annual Meeting (Virutal)
Education
Ph.D. in Operations and Business Analytics, 2021
University of Cincinnati
M.S. in Mathematical Science, 2015
Clemson University
B.S. in Mathematics & Economics, 2012
Wittenberg University